Blog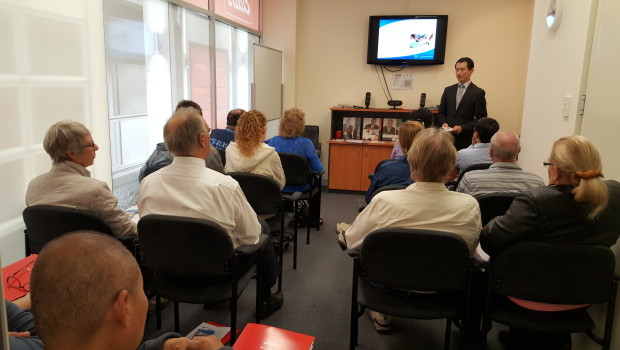 Published on June 25th, 2015
ANOTHER SUCCESSFUL SEMINAR
















Another successful free seminar to our property-owners who learnt a few tips to benefit them and their investment properties. Bought to you by the specialized property management team at Elders Real Estate Central.


A hearty thanks to our property-owners that attended, for those that could not make it we will be holding another in a few months' time, however why wait, contact Sheldon today to register for our next seminar.


Are you are a property–owner not receiving the very best of service for your investment property? Then come and talk to one of our property managers, phone or email for a confidential chat.