Company Profile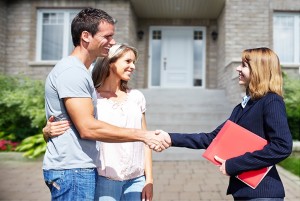 Our real estate office has been located in the Stargate Shopping Centre in Spearwood for about 25 years.
We are a part of the community and have been helping many local buyers and sellers with their real estate requirements.
Recently re-branded Elders Real Estate Central, we are still offering an outstanding service to our many clients, with a team of well known sales reps that have been working here for years, as well as some newer reps, eager to succeed in the industry; a great mix of professionals who will make sure to deliver the best service to you. Our property management team is highly trained and professional to ensure your investments are
thorough
ly looked after.
The brand Elders has been operating in Australia for over 175 years and has many facets to its business: well known in the farming industry, Elders also offers insurance, financial planning, conveyancing, and of course real estate services.
Elders Real Estate Central is all about people and service. Focused on delivering the best possible outcome, we'll always "keep you in the loop" and deliver a tailored service to best suit your needs.
Contact our great team today to discuss any of your real estate requirements!